TTR Slitting Machine
N1 TTR Slitter is our most primary model of slitter.It is one of the cheapest TTR slitter in China, and very suitabel for the one who just want to start ttr slitting.
Max Slitting Speed: 250m/min
Max Slitting Width: 1010mm
With 4 pcs 1 inch air shaft
With 4 pcs 1/2 inch air shaft
With 30 pcs Magnetic Clip Blade Holder
With semi auto leader trailer table.
With the ribbon saving function.
Price
Show price after login
If you have your own design, please contact us, there will have a professional customer service to communicate with you.
Don't have your files right now?No worries, Check out our art tips for more information.
If over 500pcs, mass production will start until pre-production sample has been approved.
Est. 7 days production
Cheap Thermal Transfer Ribbon Slitter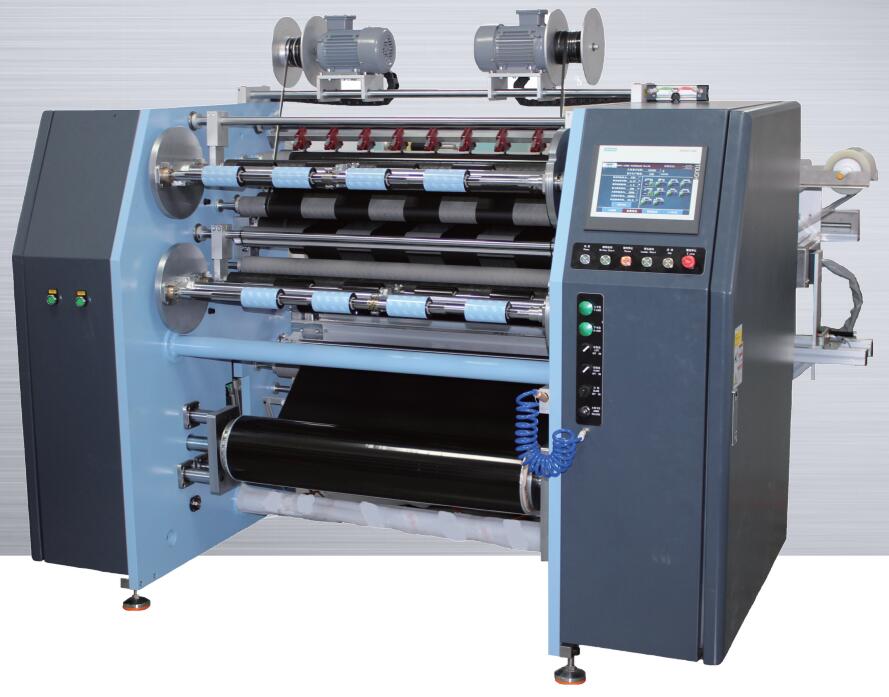 APPLICATION
Professional slitter for Barcode Ribbon,Fax Ribbon,Pigment Foil,Hot Stamping Foil and other Film Thickness from 4-20 micron.
BASIC SPECIFICATION
1 SLITTING WIDTH 650mm-1010MM
2 SLITTING THICKNESS 4-20 MICRON
3 UNWIND DIA. 650MM (MAX)
4 UNWIND CORE I.D. SHAFTLESS 6 INCH
5 REWINDING DIA. MAX 110MM(AROUND 1300M) OPTIONAL: 140MM MAX
6 REWINDING WIDTH MINI 30MM
7 REWINDING CORE I.D 1 INCH AIR SHAFT AND 1/2 INCH AIR SHAFT
8 SLITTING UNIT RAZOR BLADE EACH 30 PCS
9 MECHANICAL SPEED MAX280M/MIN
10 WORKING SPEED MAX250M/MIN
11 MACHINE FRAME THICKNESS: 30MM
12 METER COUNTER: METER COUNTER
13 WASTE EDGE UNIT: SERVO REWINDING MOTOR
14 POWER SOURCE 220V,2 PHASE AC 5KW
15 PNEUMATIC SOURCE 0.6-0.8MPA
16 MACHINE SIZE (REF. ONLY): 2560MM*2050MM*1680MM
17 FLOOR SPACE(REF.ONLY): 3000MM*2500MM
18 N.W/G.W (REF. ONLY): 2000KGS/2200KGS
FUNCTIONAL DESCRIPITION
Rewinding:
1. 30 pcs magnetic Clip Blade Holders, change slitting width quick and easy.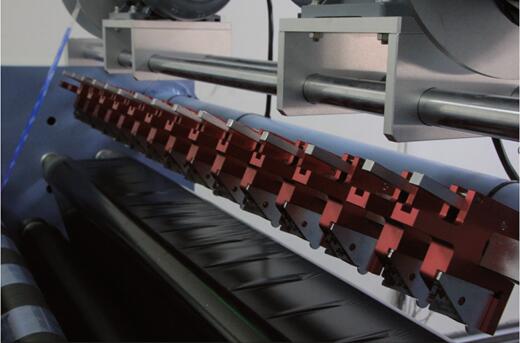 2. 4 pcs 1 Inch Air Shafts and 4 pcs 1/2 inch Air Shafts, make the core loading more easy. With the shafts holder, the rewinding shaft is stabel and faster.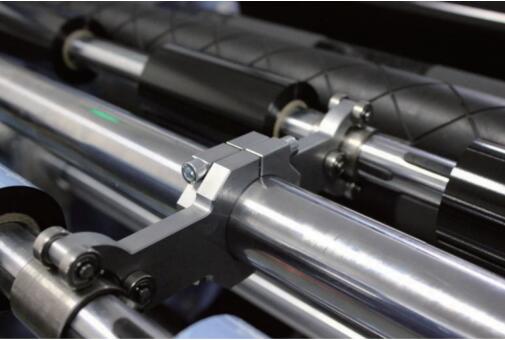 3. Good quality roller, carefully design, details experience making the slitter easy operation.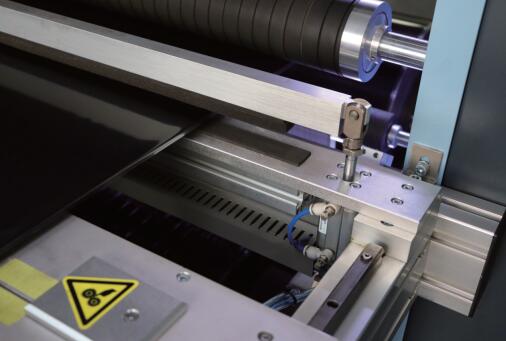 4. Automatic tension control system, slitting perfect quality roll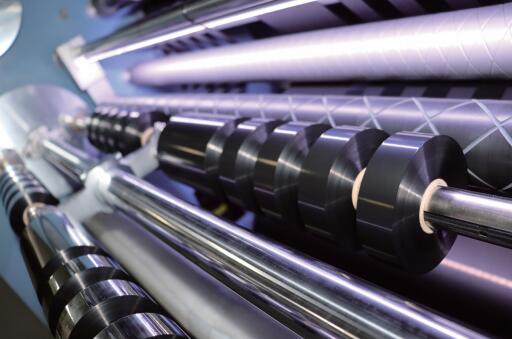 5 SIEMENS PLC stable control and long life using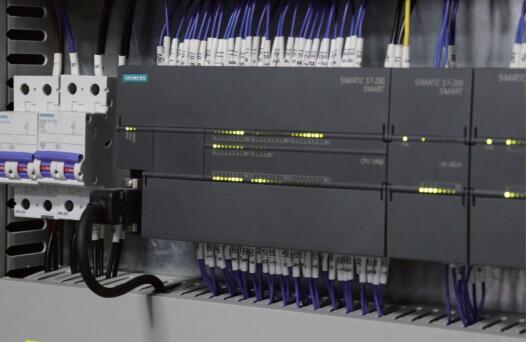 6 SERVO MOTORS, TAIWAN converter,stabel tension control,long life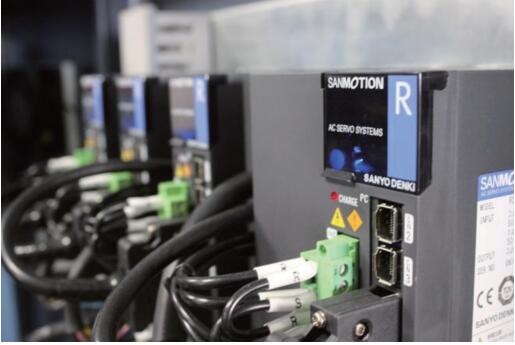 (OPTIONAL:SANYO MOTOR AND CONVERTER)
GUARANTEE AND SERVICE
1 100% Test and Check Before Shipment.
2 Detailed Instruction Manual.
3 One Year Guarantee for All Key Parts.
4 Installing and Operator Training Service Provided.
5 Whole-Life Free Technical Support.
6 Regular On-Site Routine Inspection.
Recommend Products
New Product
TTR Paper Core/Plastic Core Tracking No. Printing Machine